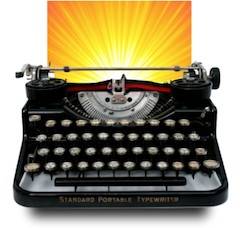 Welcome to Solar Energy Writers – provider of comprehensive solar copywriting and online marketing solutions.  I specialize in solar writing designed to directly engage your target market and boost sales.
Your website, blog, and related solar marketing materials are your best assets when acquiring new clients — these are the first things that prospects typically see when engaging with your company.
Every sentence of your marketing copy should hook your readers, educate them, and prompt a clear next step, even if it's simply to request more information.
To understand how effectively your own solar products and services are positioned, ask yourself three simple questions:
Can potential customers easily find you online and offline?
Can they easily understand the value of what you offer?
Do you entice them to take that next crucial step?
At Solar Energy Writers, I specialize in the above, helping you:
Identify your target market and increase your visibility so you can establish a direct dialogue with your desired audience
Educate your target audience about the benefits of solar energy and the unique value that your products and services provide
Entice your target market to take the next step forward, whether it's requesting more information, filling out a contact form, or making an actual solar purchase
To accomplish this, Solar Energy Writers provides clean, results-focused, freshly crafted solar energy content to ensure that your business continues to thrive in today's competitive renewable energy market.
Please contact me to better understand how my freelance solar energy copywriting services can make your business shine.