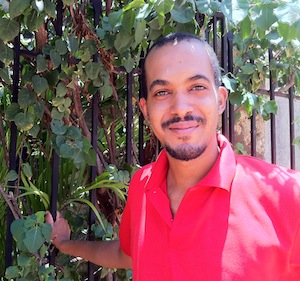 My name is Austin, and I believe passionately in solar energy's infinite potential.
I launched Solar Energy Writers as a platform from which to help you and other environmental stakeholders build a cleaner and more sustainable world.
Hindered by vertigo, I wouldn't make an ideal solar rooftop installer, and lacking advanced technical degrees, I probably won't become a solar PV engineer any time soon.  So I turned my freelance marketing and copywriting resources to crafting well-researched, results-based solar content to help you lead the way in today's green revolution.
A cum laude Harvard alum, Nottingham University MBA, and world traveler, I've accumulated more than a decade of professional, freelance copywriting and marketing experience, helping companies across the world solidify their messaging and connect with clients.
Over the past three years, I've focused exclusively on solar energy, helping firms like SunPower Corp., JinkoSolar, and US Solar Institute expand their online marketing efforts as they erect a cleaner future powered by the sun.
Let me help boost your business' visibility and establish a more permanent presence in the new energy economy.  Together, we can make the world a cleaner and greener planet for generations to come.
Contact me to learn more.