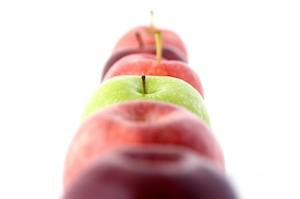 This is one of the easiest questions I receive from prospective clients because the answer is so incredibly straightforward.
But before answering this question, it's important that you understand what search engine optimization (SEO) actually is.
Quite simply, SEO is the process of enhancing your online property so that it ranks in the top results . . . → Read More: How Important Is SEO for Your Solar Website?