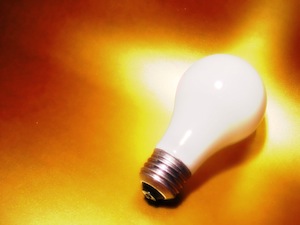 I've been a general blogger for about 8 years and a "solar" blogger for the past 4 years.
Over that time, I've done long-term projects, one-off posts, and daily writing for a host of solar PV clients around the world.
Each project is unique. But the most successful campaigns I've worked on share some commonalities.
. . . → Read More: 3 Lessons I've Learned As a Professional Solar Blogger