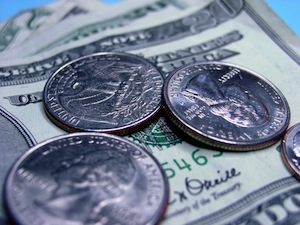 For the past four days, we've looked at the different payment systems that solar copywriters use, outlining the relative pros and cons of each.
In quick order, they are:
By the hour – best suited for ongoing projects such as SEO campaigns or longer writing assignments that have a lot of research involved. By the . . . → Read More: Hiring Solar Copywriters, Part 5 – Which Payment System to Use?