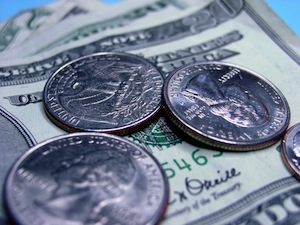 Yesterday, we looked at the pros and cons of paying solar copywriters by the hour. Today, we'll look at the advantages and disadvantages of project-based pay rates.
Paying Solar Copywriters by the Project
Whether for one-off blogging assignments or much longer writing campaigns, paying by the project has very obvious appeal for many clients.
You . . . → Read More: Hiring Solar Copywriters, Part 2 – Paying by the Project